Whether you're a long-time Cayman visitor or someone thinking about spending more time here, there are so many things to do beyond the great places to eat, swim, sunbathe and relax. Here, we've gathered a few of our favourites that you may or may not know.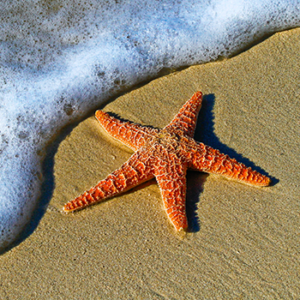 You'll find this curious and isolated beach on the north side of Grand Cayman at the western extremity of Rum Point. The sea here is wonderfully clear and great for snorkeling, but the real attractions are the many red cushion sea stars that feed in the shallows. With ample parking, it's an ideal place for a picnic and to watch the sunset but there's little else there. Don't expect bars or cafes. (If sea-life is your thing, you might also consider the more popular Stingray City, a series of shallow sandbars near George Town where you can swim with and pet stingrays.)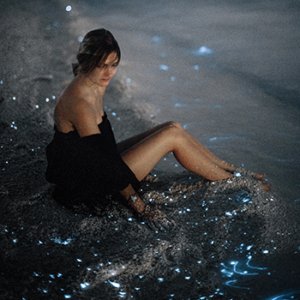 See the swirling otherworldly colours as you move your hands through the water and imagine yourself in a science-fiction alternate reality. The magical bioluminescence at Rum Point is best seen when snorkeling at night as part of a boat or kayak tour that can also involve an astronomy element and an introduction to the starfish. We have several companies that depart from Kaibo, Starfish point or Rum point – and our local team can help you plan your bioluminescent adventure!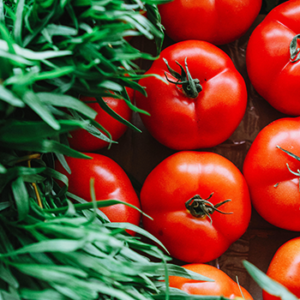 The Hamlin Stephenson farmers' market at the Cricket Square in George Town (Mon-Sat) is known for its fresh fruit and vegetables, arts and crafts, pastries, juices, sauces, preserves and other goods from Cayman's farmers and craftspeople. Visit to discover freshly made lemonade, cassava cakes, coconut bread, scented candles, peppermint foot scrub, towels, hand-made jewellery, smoothies and houseplants among many other treats. Perfect for sourcing local ingredients or buying presents and souvenirs. See a list of vendors here.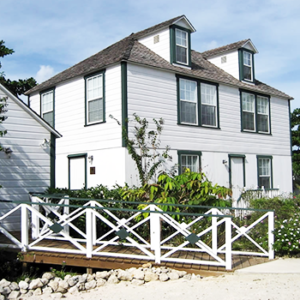 Built in the 1700s, this historic structure is one of Cayman's oldest buildings and once housed Presbyterian missionaries. You can take a tour to walk in the footsteps of early settlers, see a collection of interesting artifacts and learn how the building's residents lived in the 1800s. The gift shop on-site offers the opportunity to buy souvenirs (all proceeds to the National Trust) and you should also look out for the traditional cooking and craft classes held here twice monthly. HOURS: Monday-Friday: 9am-5pm; Saturday: 11am-4pm. ADDRESS: Gun Square Road, Bodden Town. TEL: +1 345-945-3769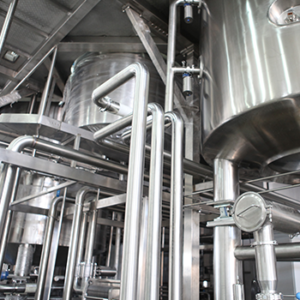 1981 may have been a year known for the emergence of electronic pop music, but that has nothing to do with the brewery named for the nautical co-ordinates of the Cayman Islands and famous for its craft beers: Cayman Blonde, Island Session and Tropical IPA. You can take a tour of the brewery and visit the tap room to sample some of the brews straight from the source. HOURS: Tuesday-Thursday: 3pm-7pm; Friday: 3pm-8pm; Saturday: 12pm-5pm; Sunday: Closed. ADDRESS: 273 Dorcy Drive, George Town, Grand Cayman. TEL: +1 345-945-0440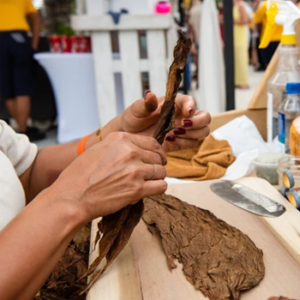 Created to revive the art of handcrafting premium cigars, the company uses only the finest hand-selected boutique tobaccos sourced from passionate growers using organic, sustainable farming practices. Master Roller Barbara Garcia oversees the creation of premium smokes. Unusually, this is a non-profit organisation, with 100% of net profits going back into the island through charitable donations. To book a private cigar rolling event, schedule a tour of Beacon Farms or ask questions about how to roll or store fine cigars, contact the company directly: info@caymancigars.com. TEL: +1 345-946-2447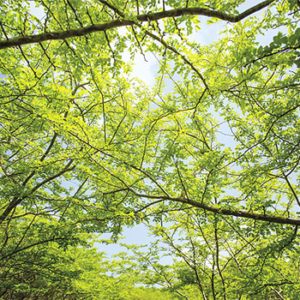 Fancy a walk? The Mastic Trail is a 7.4km (4.6-mile) round-trip trail near Bodden Town and should take 2-3 hours. Expect to see beautiful wildflowers, small lizards, butterflies, crabs, snakes (non-venomous), parrots and woodpeckers, as well as a variety of trees, including a fine mastic tree after which the track is named. The route may not be suitable for the elderly or very young, and you'll need solid shoes to negotiate the odd root or craggy volcanic rock. Guided tours are scheduled Tuesday and Thursday mornings by reservation via the National Trust website.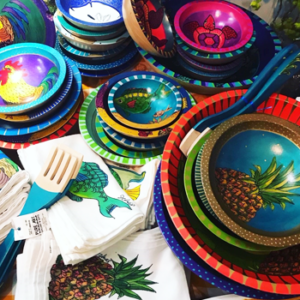 A centre of local art and island-style gifts for almost thirty years, this Cayman cottage just south of George Town offers Caymanian paintings, prints, jewellery, handmade crafts, gifts and more. Great for presents or just to treat yourself because, well, you deserve it! You'll also find housewares and tempting treats such as pepper jelly, jams, hot sauces, spices, Cayman sea salt, Tortuga rum cake and Cayman coffee. HOURS: Monday and Tuesday 9am-4pm; Wednesday: closed; Thursday, Friday and Saturday 9am-5pm; Sunday: closed. ADDRESS: South Church Street, South Sound, Grand Cayman. TEL: 345-949-9133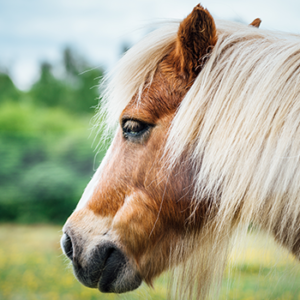 What do kids love more than ingesting vast quantities of sugar? Petting cute animals! In the Pony Park, children can meet Lulu the donkey, Pebbles the miniature horse, bunny rabbits and goats – all of which love to be petted. You can also book the park for birthday parties. Entry fee: $5 per child (including pony ride). HOURS: Saturday mornings 9:00am to 10:30am. ADDRESS: Halfway Pond, just off the Linford Pierson Highway. TEL: 345-516-1751
Was there anything there that that you've not experienced? If so, let us know your recommendations to get the best of Cayman. We're always looking for insider tips!